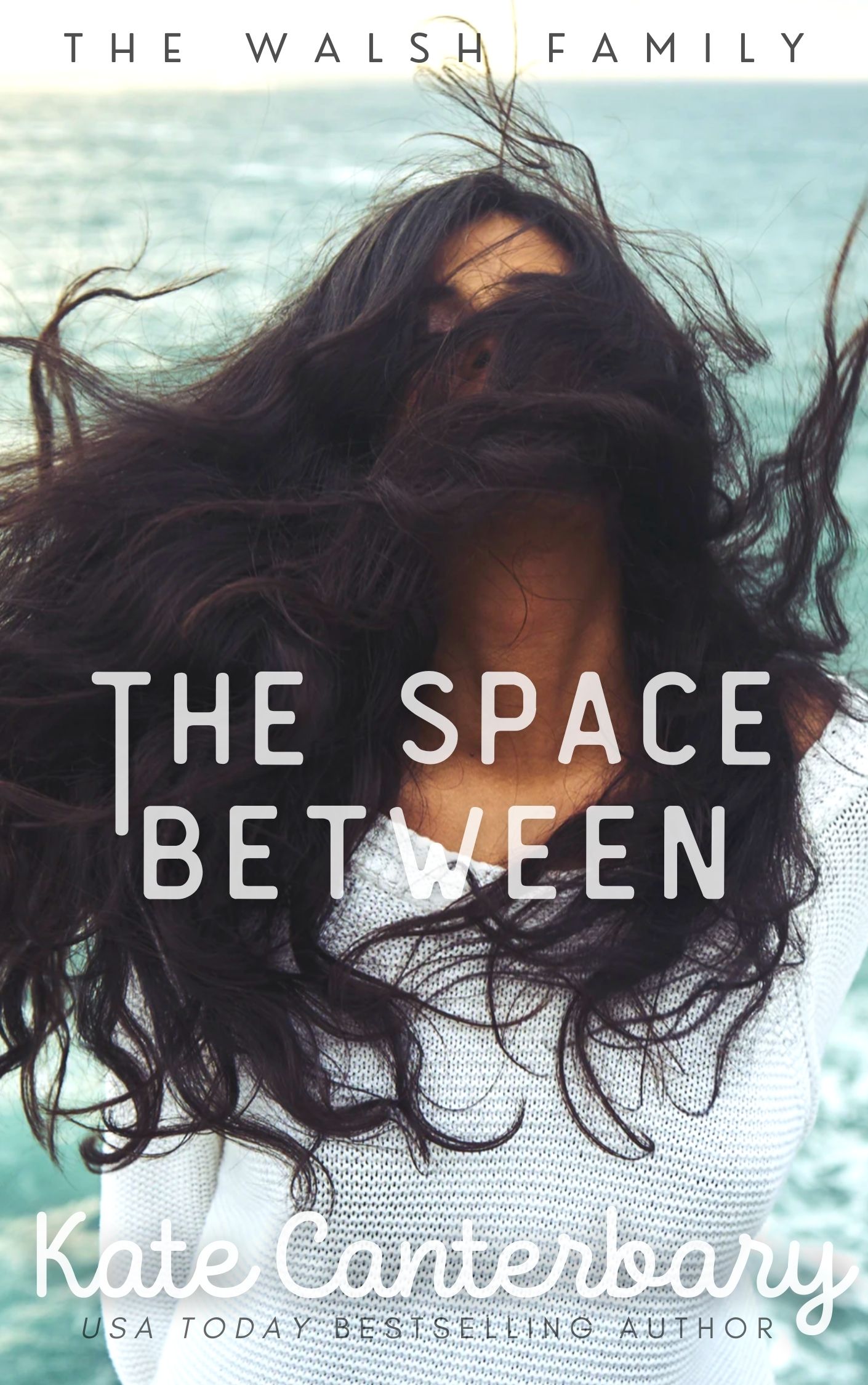 Release Date
: November 18, 2014
Series:
The Walsh Family #2
Patrick Walsh needs a win.
He needs a good year. He needs something to—finally—go his way.
After their father's slow, angry death, the Walsh family's third-generation historic preservation architecture firm is back on its feet and Patrick finally stands at the helm.
Andy Asani is not what Patrick expected from an apprentice. First, she's competent. Not just that, she's scary-brilliant. Second, she's obsessed with historic preservation—and the only person outside of Patrick's partners who shares his passion for crumbling buildings. And most troubling of all, he's obsessed with her.
He doesn't need her complicating his life but he wants her more than anything, and she might just cost him everything.
Andy Asani doesn't want to fantasize about her boss.
She's not that girl and she doesn't want to turn into that girl. She's too busy kicking ass at her coveted apprenticeship and exploring the best Boston has to offer in hot yoga and cool nightlife. She's not going to throw any of that away because her boss won't stop rolling up his shirtsleeves and glowering at her.
Until she throws it all away.
Their plans are about to undergo some major renovations.