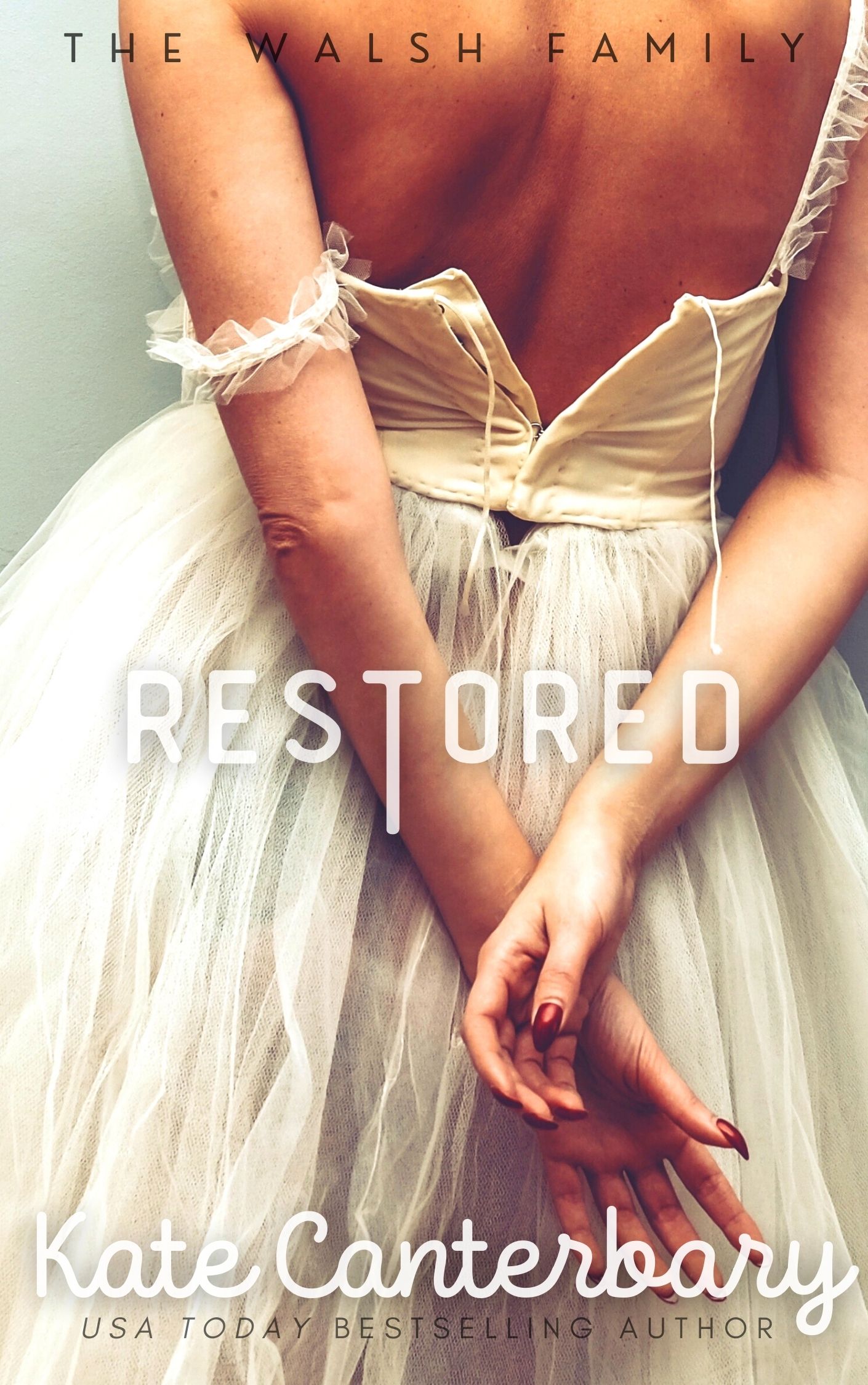 Release Date
: July 12, 2016
Series:
The Walsh Family #5
Sam Walsh is ready to call himself a married man.
He's finally put an end to decades of self-destruction and turned over a healthy new leaf. But love and marriage are only the beginning—and it's all about to get more complicated.
Tiel Desai never planned on saying "I do" again.
Before she can blink, she's swept up into a Walsh wedding whirlwind while also busy winning over her future in-laws, grappling with a bumpy adjustment to her new job, and keeping it together when a string of disappointments hit.
They're trying to build a future but that means demolishing the past.
They beat back their demons and learn to love each other through every season of life, but love might not be the solution to every problem that crawls their way.