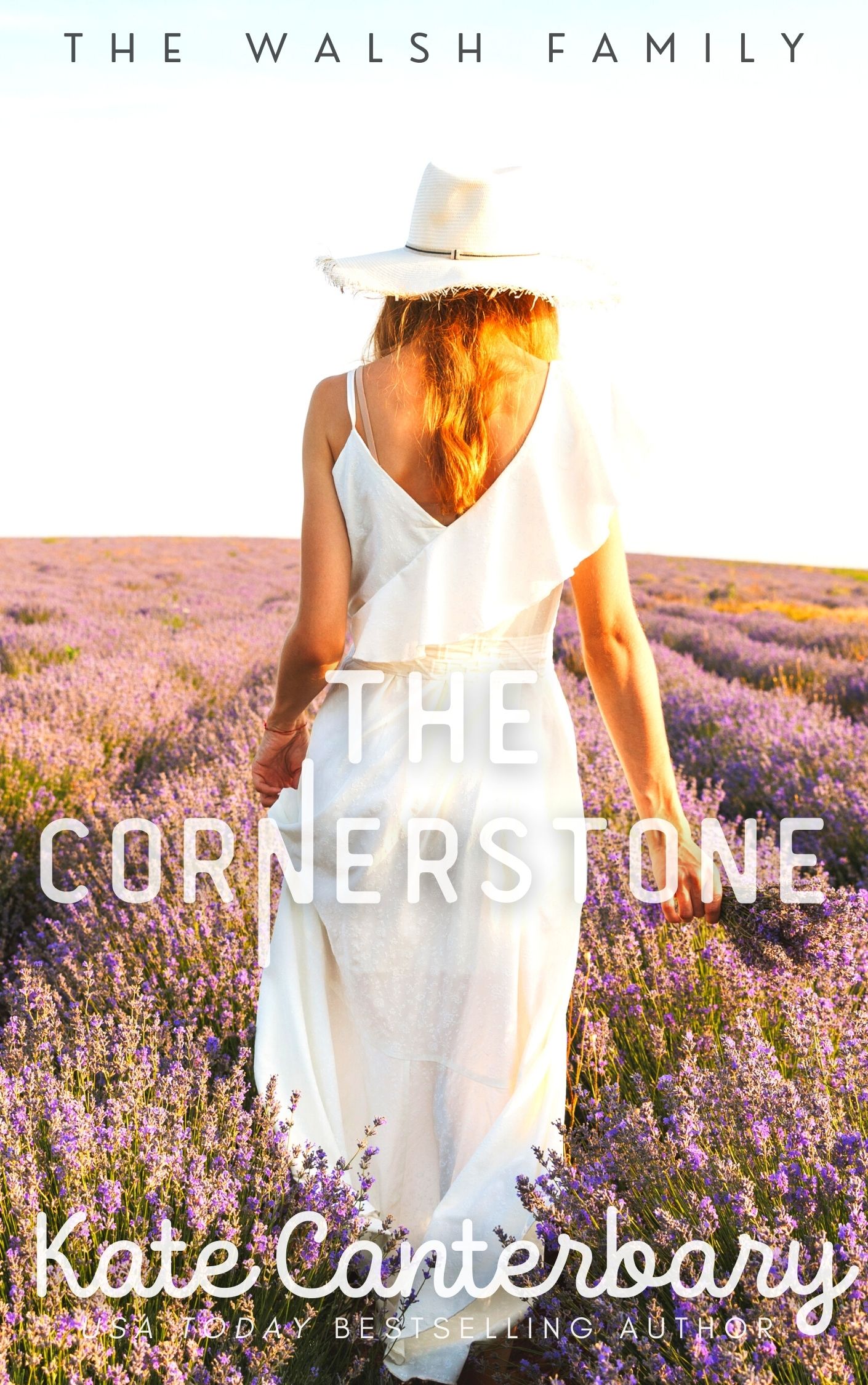 Release Date
: December 8, 2015
Series:
The Walsh Family #4
Shannon Walsh is the boss.
She put herself back together again after enduring traumas no one should have to face, and now she's too strong and secure to let anything slow her down.
That includes an arrogant Navy SEAL who gives her two of the wildest nights of her life. But those nights soon turn into stolen weekends and secret holidays, and then the moments begin to matter more than the hot nights.
But Shannon's priorities are her family and their historic preservation architecture firm. She can't—and won't—sacrifice any piece of that for anyone.
Will Halsted has never walked away from a challenge.
After years spent in the Special Forces, his entire life is classified. Where he's been, what he's seen, what he's done. There is no mission too dangerous.
Falling for a fierce, feisty redhead is the last thing he expected from a wedding weekend hookup but fighting it is like swimming against a riptide.
Every minute is a glorious power struggle with Shannon Walsh but her life and her family are in Boston, and nothing will ever change that.
Not even falling in love.