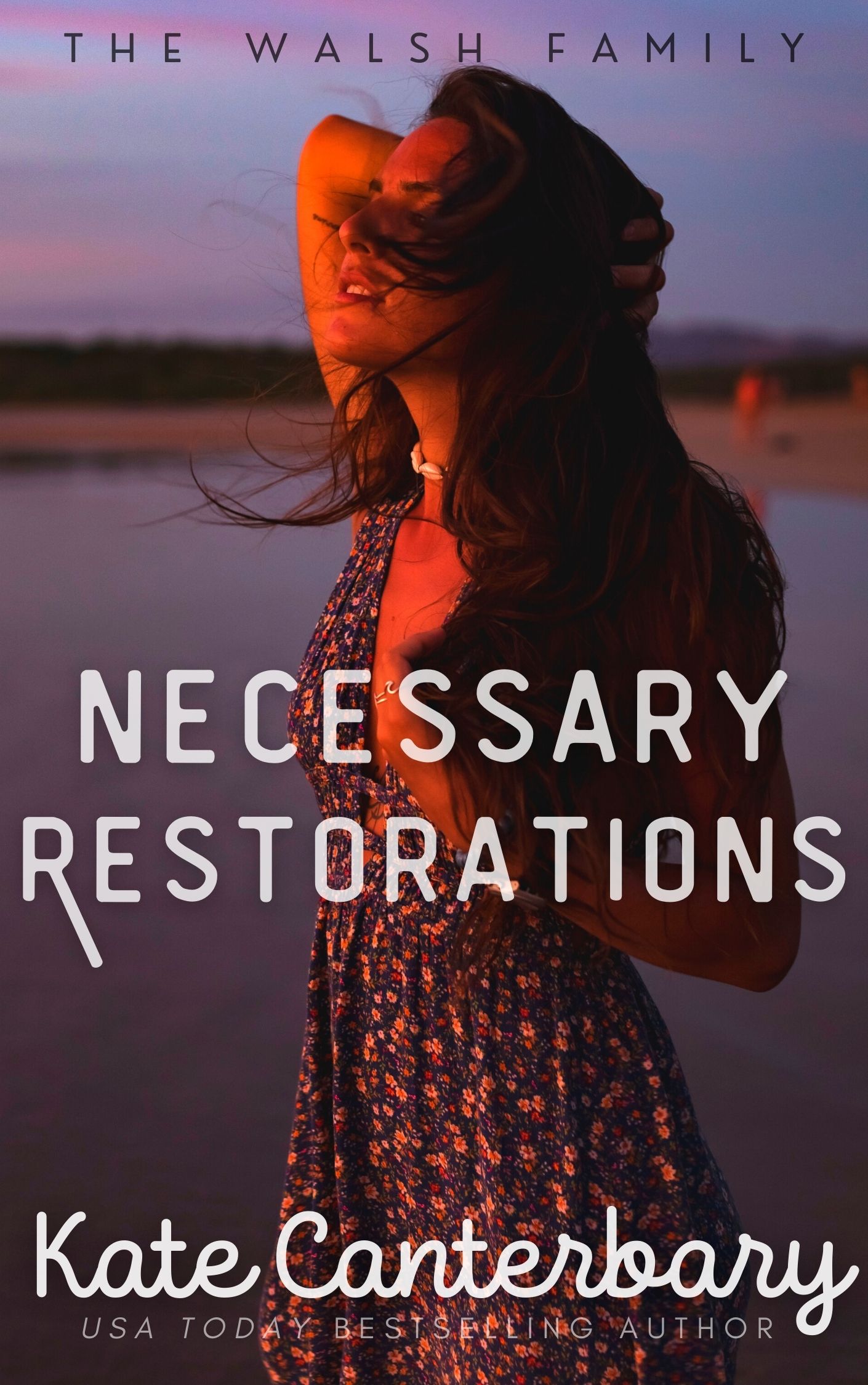 Release Date
: April 15, 2015
Series:
The Walsh Family #3
Sam Walsh is hanging on by a thread.
He works hard at concealing his chronic illnesses and represses the lingering pains of childhood, but he's running out of vices to distract him from his wounds.
Nothing feels good anymore. Not his prize-winning work preserving historic homes, not the family that refuses to give up on him even when he's at his most self-destructive. The only thing he wants is the conservatory-trained chaos he meets in a stalled elevator car.
She's the friend he never asked for and can't imagine living without. Then, she's more than a friend. She's everything.
Tiel Desai is not the same person she used to be.
She's finally found a place for herself in Boston, leaving the rejection and disappointment of her past behind. She keeps herself too busy to think about any of it, her days spent in grad school and with neurodivergent children in her music therapy practice, her nights devoted to the city's underground music scene.
She's learned how to get by—until Sam Walsh crashes into her world. He up-ends everything and takes spaces in her life she didn't know she had to give.
They find more in each other than they ever realized they were missing.
But finding it might not be enough to keep it—or each other.