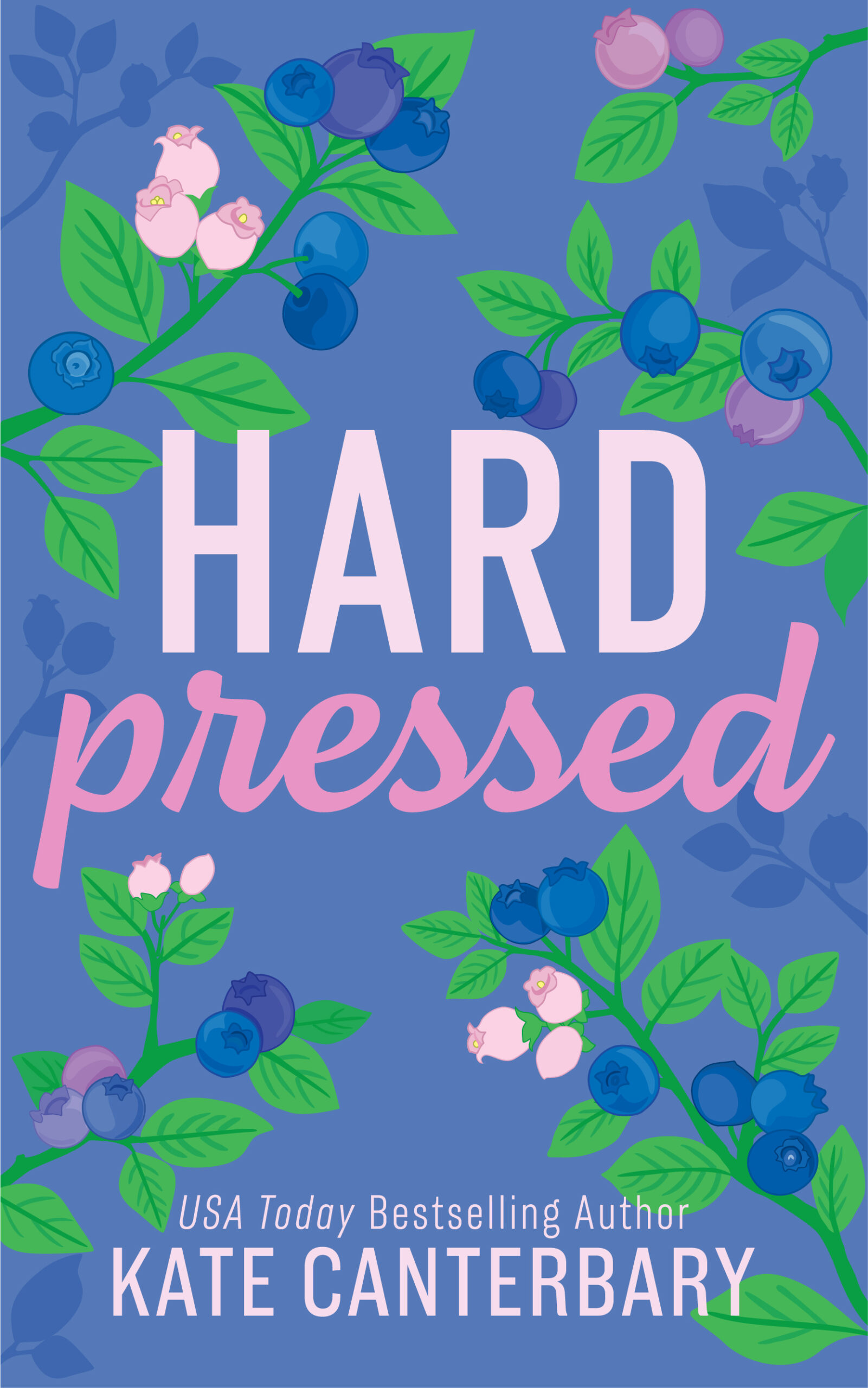 Release Date
: June 29, 2018
Series:
Talbott's Cove #2
Dear Jackson,
I'm leaving you this note because I know you're very busy and I don't want to waste the town sheriff's time. Lord knows I've already wasted enough of it.
Thank you for taking me home last night and…everything else. I made you a basket of wild blueberry muffins for your trouble. That seemed like the appropriate baked good for getting naked in your living room.
I wasn't myself last night. I didn't mean to kiss you or fondle your backside or ask all those intimate questions. Thank you for pretending to enjoy it.
It was very noble of you to sleep on the couch while I was starfished on your bed. I couldn't help but notice it's quite large. The bed, that is. I swear, I didn't notice anything else when I let myself out this morning.
As you know, Talbott's Cove is a ridiculously small town and there's no chance we can avoid each other. Not that I'd want to avoid you, of course, but I'm not sure I can look at you without thinking of the forty different ways I made a fool of myself.
Instead of avoidance, let's try to be friends. We'll forget all about last night…if that's what you want.
Please burn this note after you read it—
Annette
p.s. I whipped up some cinnamon buns, too. Please enjoy them. I'm not sure why, but I couldn't get buns out of my mind today.