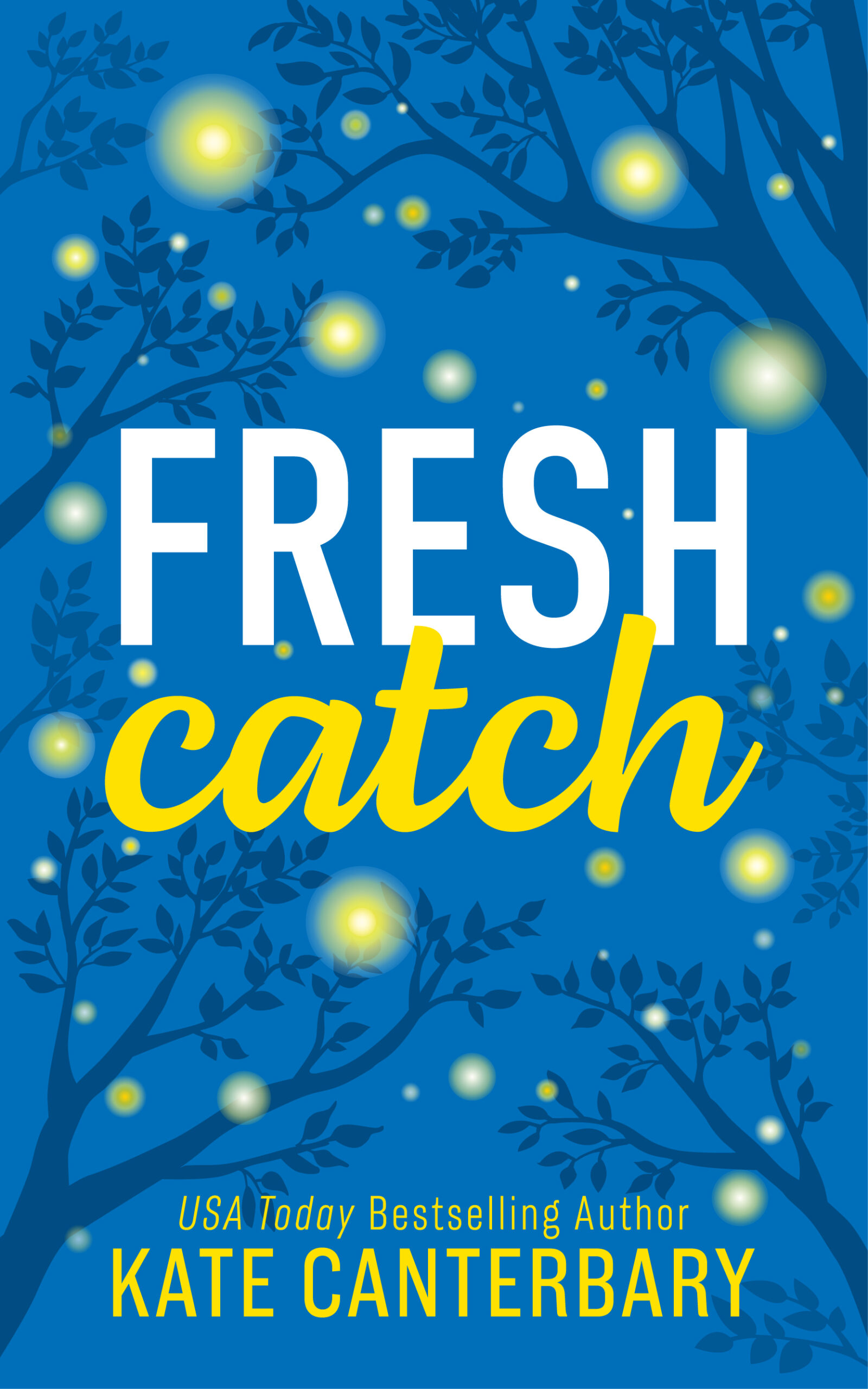 Release Date
: February 20, 2018
Series:
Talbott's Cove #1
Take a vacation, they said. Get away from Silicon Valley's back-stabbing and power-grabbing. Recharge the innovative batteries. Unwind, then come back stronger than ever.
Instead, I got lost at sea and fell in love with an anti-social lobsterman.
There's one small issue:
Owen Bartlett doesn't know who I am. Who I really am.
***
I don't like people.
I avoid small talk and socializing, and I kick my companions out of bed before the sun rises.
No strings, no promises, no problems.
Until Cole McClish's boat drifts into Talbott's Cove, and I bend all my rules for the sexy sailor.
I don't know Cole's story or what he's running from, but one thing is certain:
I'm not letting him run away from me.