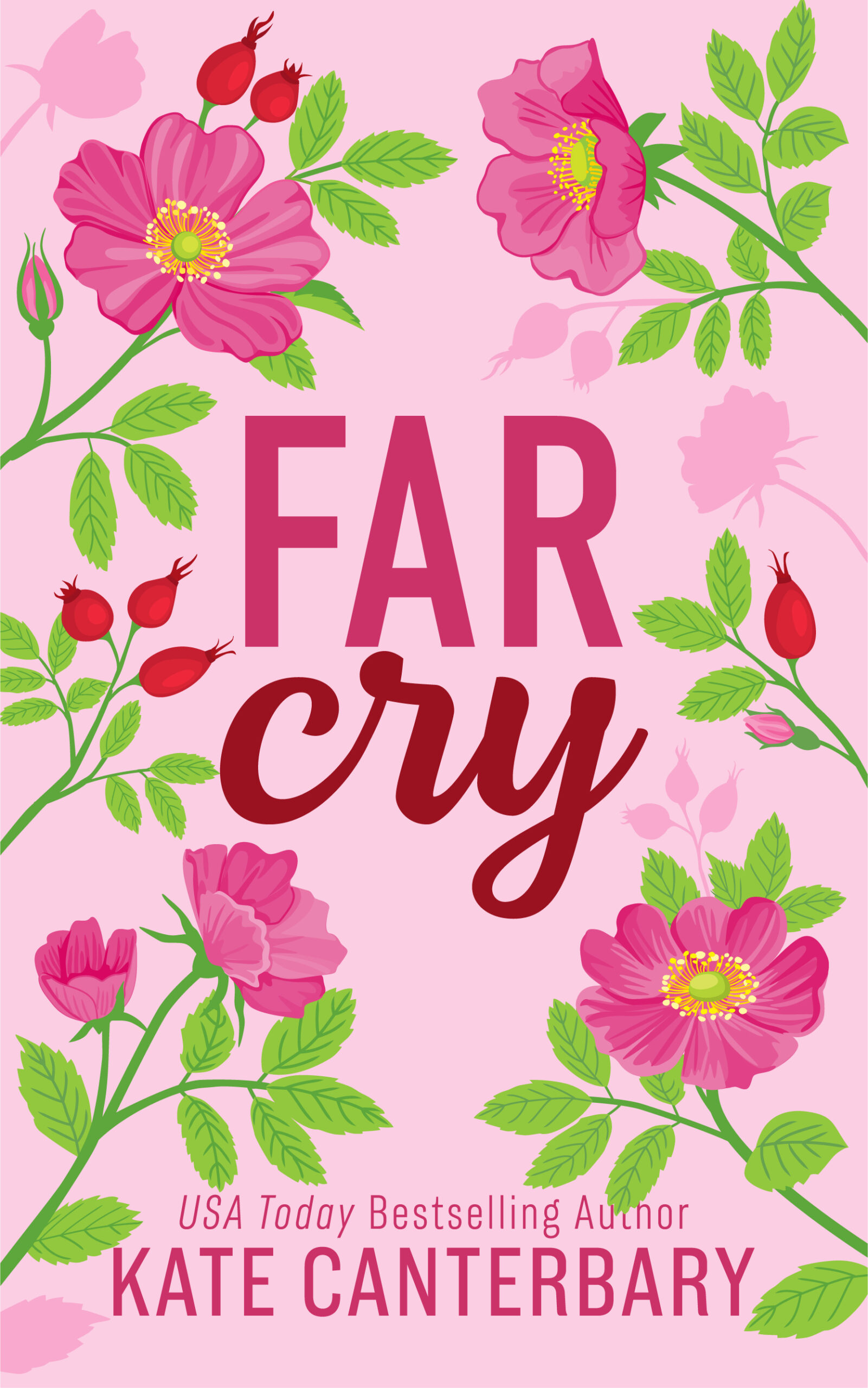 Release Date
: August 27, 2019
Series:
Talbott's Cove #3
Brooke Markham needs a man. A real good man.
But she's not looking for a keeper. She's too busy kicking ass, running an empire, and caring for her ailing father to spend time with men who want annoying things like relationships and commitment and…conversation.
Brooke knows what she wants and it's not a future with the growly barkeep.
JJ Harniczek needs money. A whole lot of money.
He's determined to launch his distillery, expand his tavern, and put Talbott's Cove on the foodie tourism map. But there's no way he's asking Brooke for a dime. Not before he takes her to bed and definitely not after.
JJ knows where he's headed and the blonde bombshell isn't about to change that.
Not until she changes his entire world.