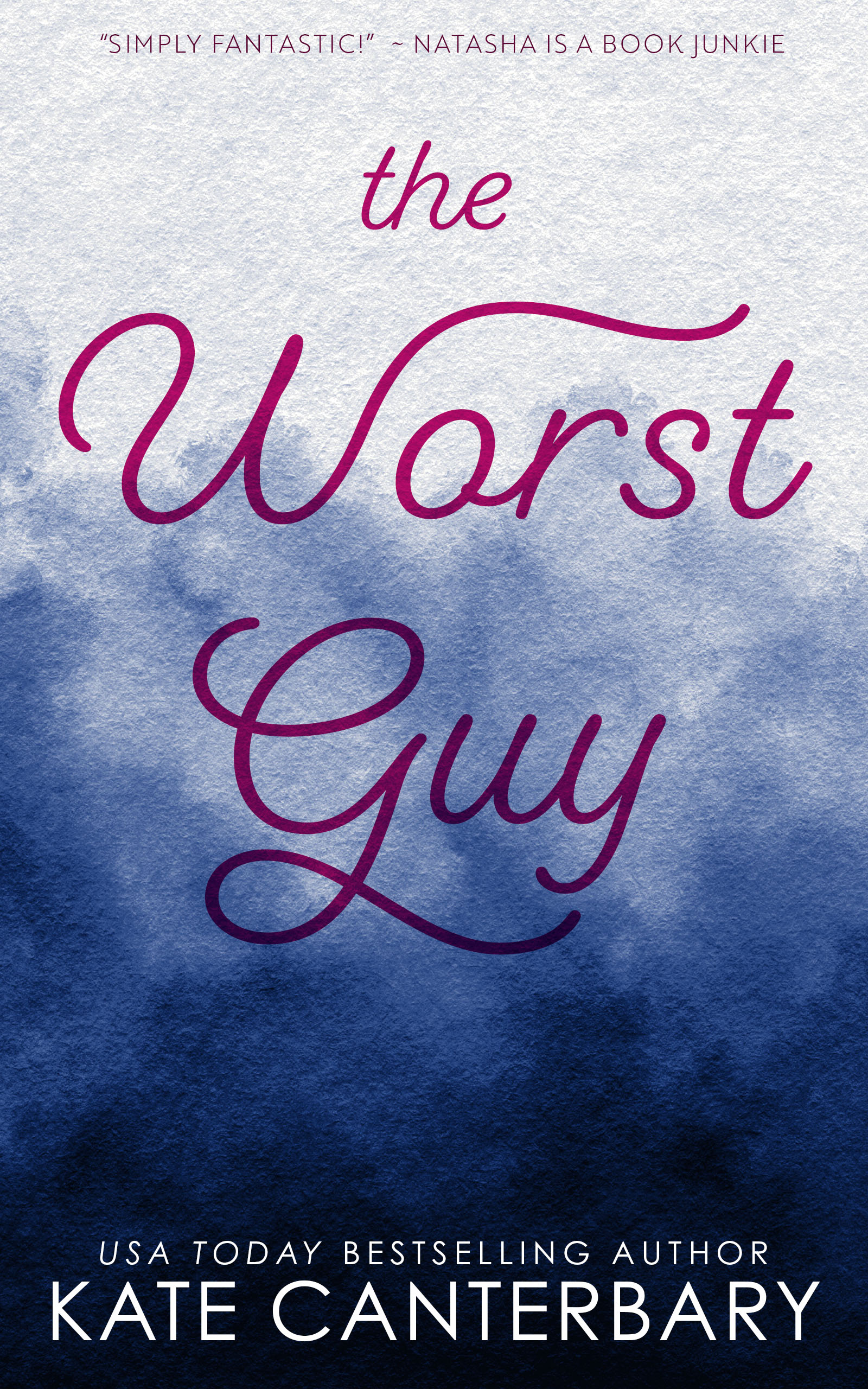 Release Date
: December 28, 2021
Series:
Vital Signs #2
Eight weeks of forced proximity is a long time to hate someone you're trying not to love.
Sebastian Stremmel doesn't need another headache. He has enough of his own without Sara Shapiro, the noisy new reconstructive surgeon, stomping all around his surgical wing with her chippy, chirpy cheerfulness.
But Sebastian doesn't usually get what he wants.
No one gets under his skin like Sara – so much so a heated "debate" and an exam room left in shambles later, they land themselves in eight weeks of hospital-mandated conflict resolution counseling. Now they're forced to fight fair…which quickly leads them to playing dirty when no one's looking.
They know it's a mistake.
They promise themselves it will never happen again.
They swear they got it out of their systems.
They didn't.
Author's Note: Grumpy/recovering people-pleaser sunshine. Introverts attract. Enemies-to-lovers in the workplace. Banter, bicker, and button-pushing foreplay. Don't tell the friend group, get jealous when the friend group tries to fix her up.
Heat: rip her clothes off before you get the front door open.
Angst: big laughs, big feels, no ugly crying.
Also in this series: