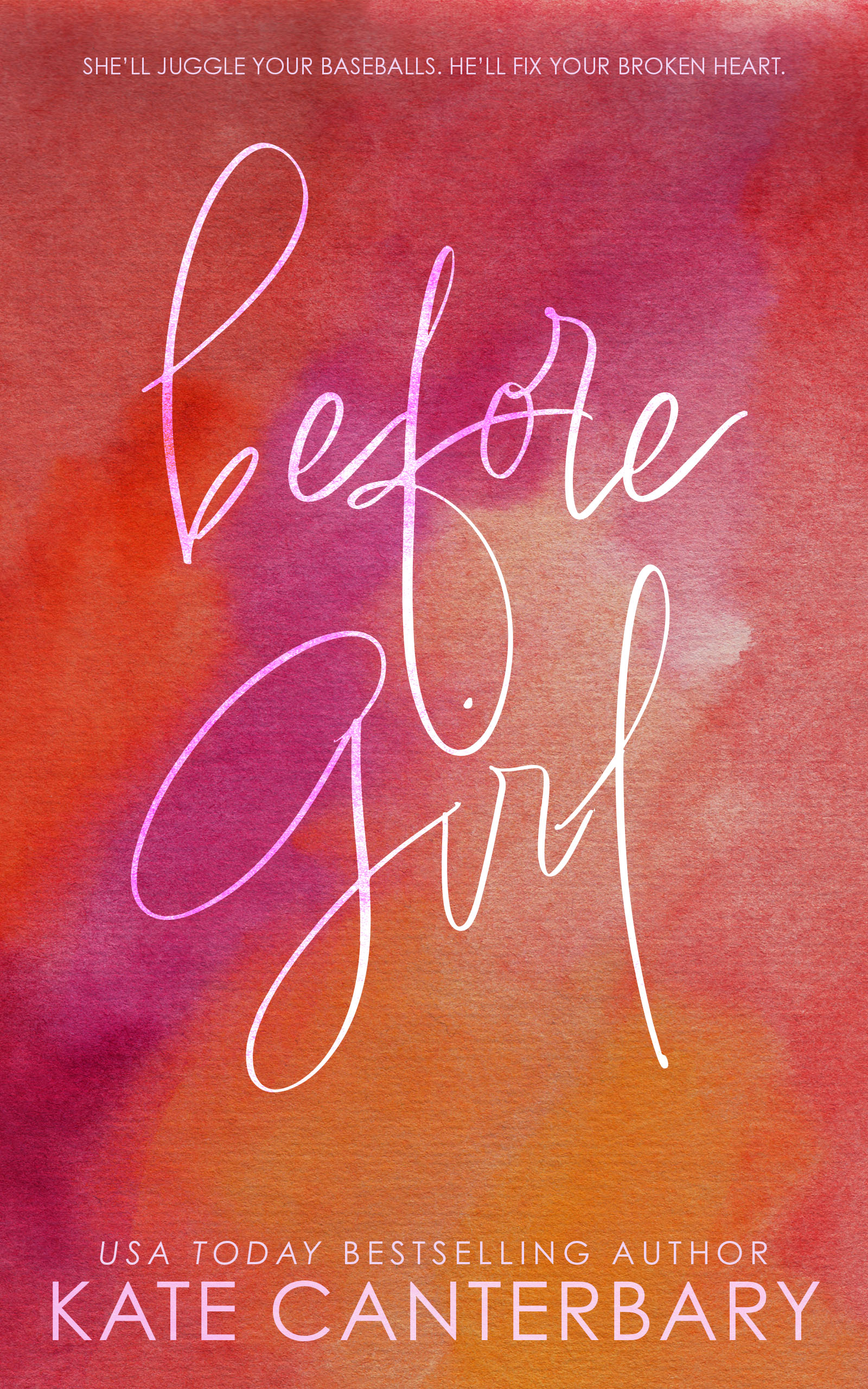 Release Date
: November 12, 2018
Series:
Vital Signs #1
She's the girl next door. He's the guy who's loved her from afar.
They're in for an unexpected tumble into love.
She'll juggle your balls.
For Stella Allesandro, chaos is good. She's a rising star at a leading sports publicity firm. She's known throughout the industry as the jock whisperer—the one who can tame the baddest of the bad boys in professional sports without losing her signature smile.
But Cal Hartshorn is an entirely different kind of chaos.
He'll fix your broken heart.
This former Army Ranger and now-famous cardiothoracic surgeon fails at nothing…except talking to a woman he's adored from afar. Whether on the battlefield or operating room, he's exacting, precise, and efficient, but all of that crumbles when Stella is in sight.
Cal always knows—and gets—what he wants, and now he wants all of her. His forever girl.
But Stella isn't convinced she's anyone's forever.
Also in this series: