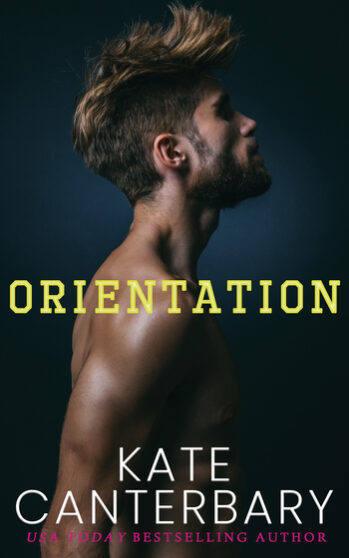 Release Date
: September 27, 2020
Series:
Benchmarks #2

Max Murphy's no-fail plan for kicking this year's ass and getting his life back on track:
Forget about the cheating ex. Forget all about him. No more sad sack moping. None of that downer vibe. None of it.
Look for a new place to live in order to move out of my sister's basement. Free digs are great but killing my sex life.
Return the intramural softball league to glory and greatness.
Fall in fresh, lusty love with Jory Hayzer, the hot new science teacher the minute I see him and his sexy Superman hair.
Get the hot science teacher on my trivia team. Couples who play together stay together.
Spend an entire school year wooing the very hot but also very skittish science teacher. Fall in hard, crazy love with him in the process.
Freak out, screw it all up, and hope to hell there's a way to make it right.
Also in this series: