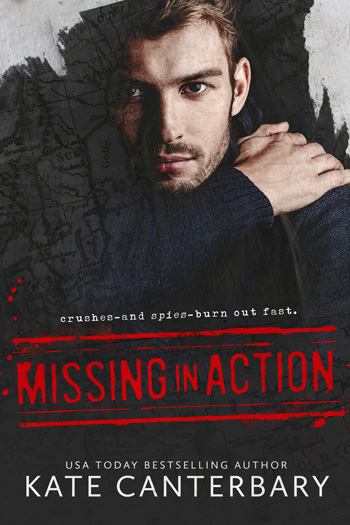 Release Date
: March 30, 2020
Series:
The Walsh Family Spin-offs
Wes Halsted must learn how to be himself again. He's not sure he knows how but he knows who he wants to be with Tom Esbeck.
Former Navy SEAL turned covert agent Wes Halsted spent his days—and weeks and months—being someone else. But with his cover blown and his injuries requiring months of recuperation, he must learn how to be himself again.
Only…he'd rather save his issues for another day and get to know a stressed-out, suited-up businessman instead.
Tom Esbeck has everything under control. Meal plans, workout plans, project plans, five-year plans. A plan for everything and everything according to plan.
Except there's no plan for a surprise—and shirtless—encounter with the built-for-sin spy he'd crushed on years ago.
But crushes—and spies—burn out fast.
MISSING IN ACTION is a full-length steamy contemporary romance standalone with strong ties to the Walsh Series.
Also in this series: