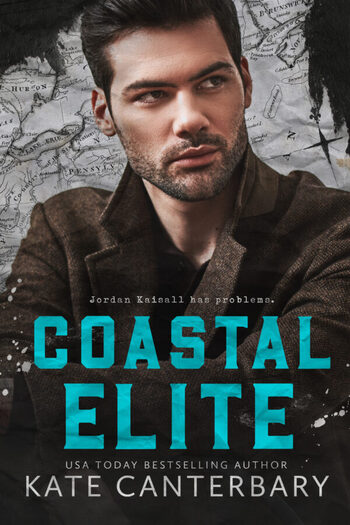 Release Date
: March 5, 2017
Series:
The Walsh Family Spin-offs
Jordan Kaisall has problems.
Business problems, political problems, cheating ex-girlfriend problems. This former Navy SEAL knows that a week away from the Washington D.C. Beltway won't do a damn bit of good for those problems, but his beach house in Montauk is exactly where he needs to be right now.
April Veach has plans.
Work plans, travel plans, try-everything-once plans. Montauk is keeping her plenty busy this summer between decorating wedding cakes and teaching yoga, and busy is good. But busy is also a lonely bed, and that wasn't part of her grand plan.
After a weekend together, his problems and her plans take them in an unexpected direction.
Also in this series: