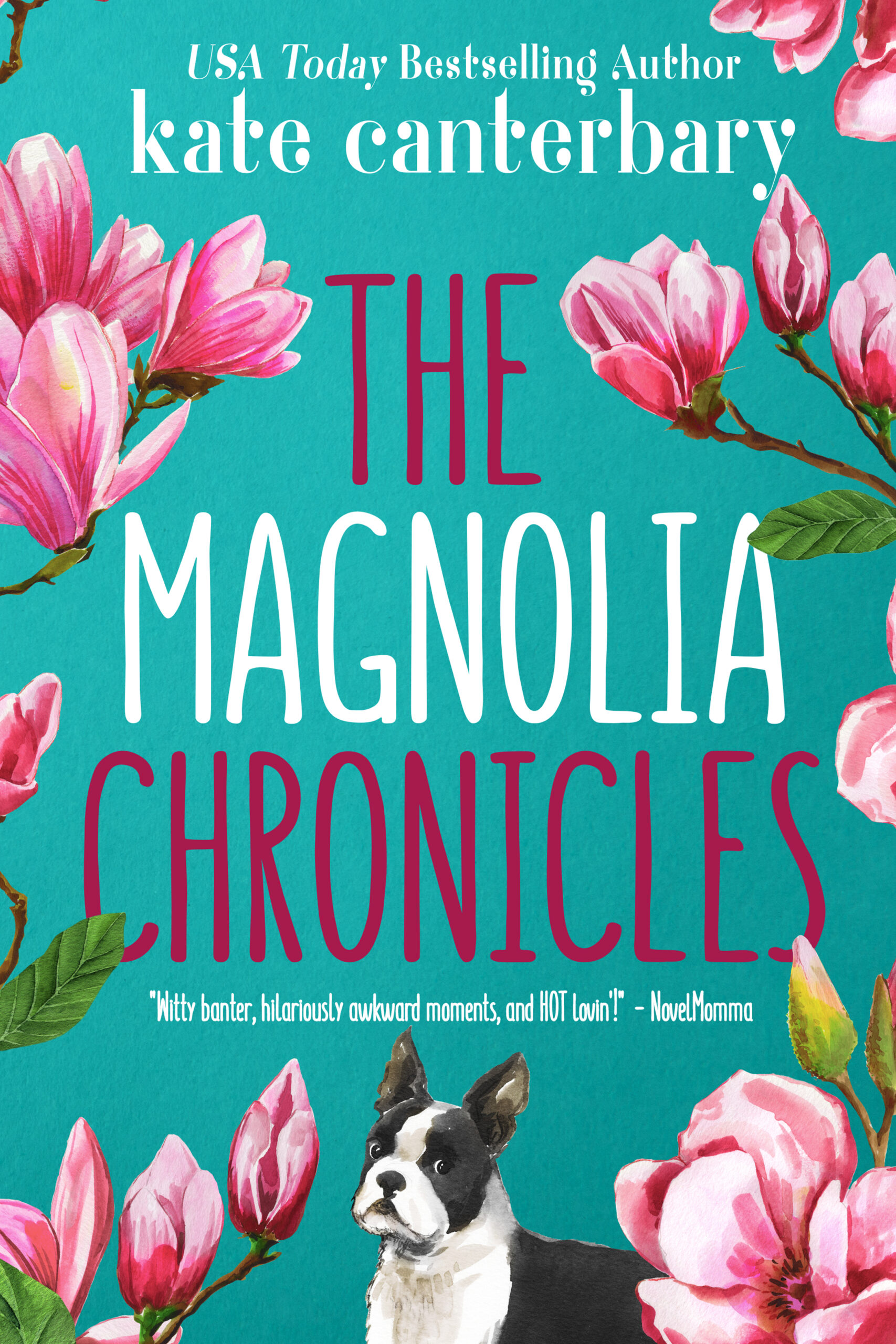 Release Date
: April 2, 2019
Series:
Santillian Triplets
The only thing worse than dating in the era of hookup apps and unsolicited dick pics is the absolute whole-life-flail of falling in love.
Magnolia Santillian has one year to meet Mr. Right.
If she can't pull it off, her mother has vowed to take over and start playing matchmaker.

As much as Magnolia hates the idea of getting back out there after several messy breakups, she doesn't want her mother sending her on blind dates.
It's not long before Magnolia discovers the everyday horror of swiping, matching, and awkward first dates.
Rob Russo desperately needs to get over his ex.
Finding her cheating on him with his best friend cut him deeper than he can begin to explain.
He's not ready to get into a relationship or even feel anything for another person for a very long time but he's determined to forget about his ex by getting between the sheets with someone new.
But the only things Magnolia wants are feelings and a relationship. She's not interested in a no strings, no baggage, sex-only situation—and she's not willing to wait around until he sorts out his issues, not when she has the hot, broody firefighter from next door demanding her attention.