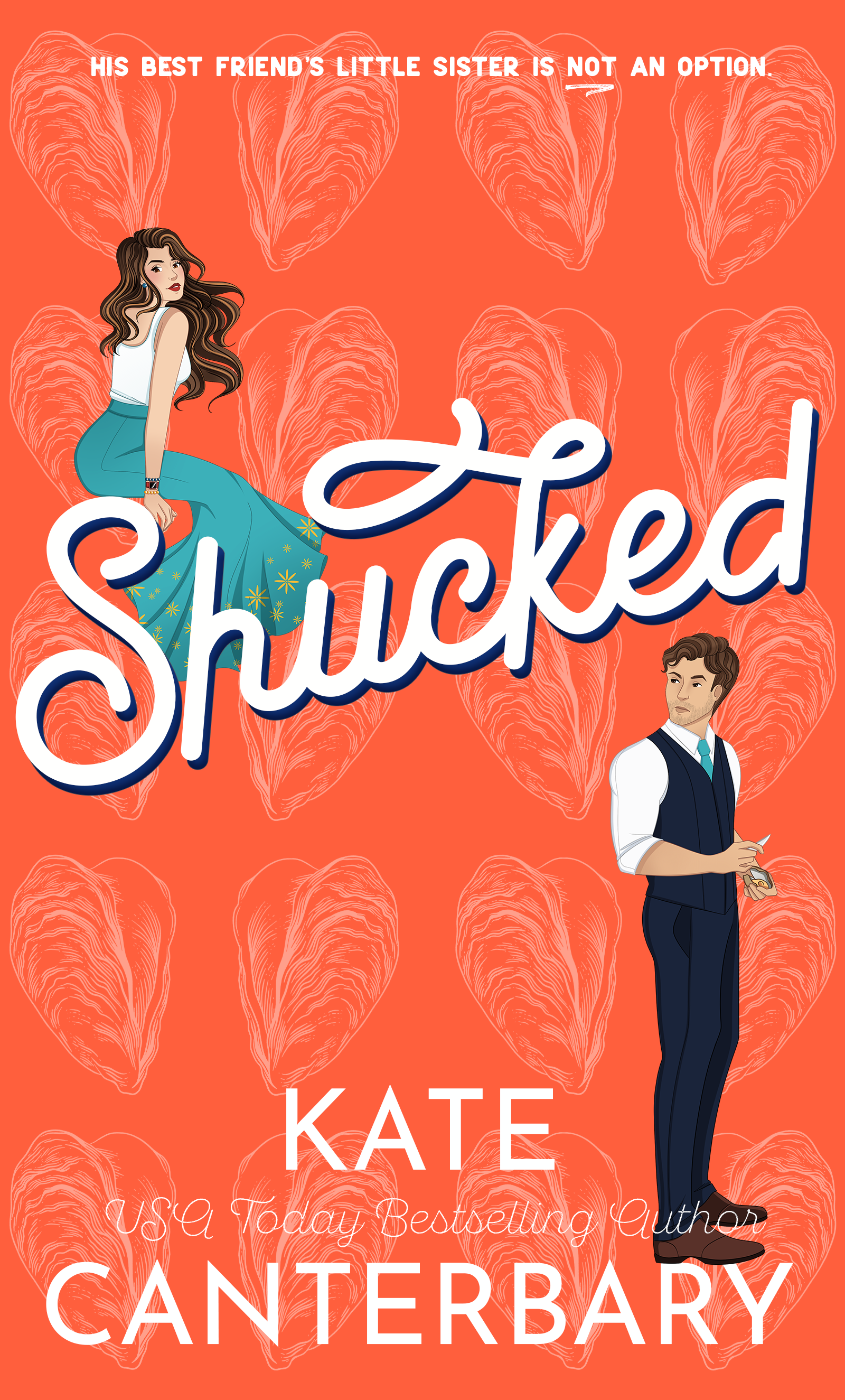 Release Date
: August 22, 2023
Series:
The Loew Brothers #1
His best friend's little sister is not an option.
No one ever accused Beckett Loew of being the nice Loew brother, especially not Sunny duJardin.
Stuck back home in the quirky town of Friendship, Rhode Island, Beckett is scrambling to save his family's oyster bar and take care of his teenage brother. He doesn't have time to deal with the beautiful, sunshine-y owner of the new vegan cafe next door too. His best friend's little sister may be all grown up, but Sunny's still a distracting pain in his side.
No one expects much from Sunny duJardin, especially not Beckett Loew. She's not worried about her older brother's tall, dark, and broody best friend or battles he insists on waging with her everyday. She's not the same kid he teased years ago. Now, she composts his type for breakfast.
They're all wrong for each other.
Bitter rivals. Complete opposites. Off limits.
Except they can't keep their hands off each other.
They tell themselves it's nothing more than a steamy summer fling until secrets spill and real trouble comes their way.